SIBO: The High Impact Gut Problem With A Low Profile - PART 2
SoulAdvisor
|
15 Nov 2021 In this article we explore what is it actually like to be a SIBO sufferer..
Phoebe's story
Phoebe Brisbane, a ThetaⓇ healer from Sydney, went to see Fin because the rosacea on her face, which she had experienced mildly for around 20 years, began to worsen. She also had some mild tummy discomfort and a history of constipation.
"I'd never heard of SIBO until Fin suggested that I get tested for it," Phoebe recalled. "I had previously seen GPs who prescribed antibiotic cream for my face but I didn't want to keep using it so I looked for another option."
"The testing was quite involved - I had a home kit delivered, I could only eat certain foods in the four days prior and then there was a four hour block of time where I had to do the breath testing at intervals; then this process was repeated. It's an investment in both time and money - you really have to be committed in going through with it."
Her results were "off the chart" - meaning her methane levels were very high, because her stomach acids were not doing their proper job of digesting food.
Phoebe took prescribed liquid herbs along with following a specific diet, similar to FODMAP. The biggest insight, she said, was that foods like garlic and onion were particularly bad.
"These two things are such a standard part of our diet - I was using them as base ingredients every day. I also got rid of bread, grains and legumes."
After four months, Phoebe's symptoms have significantly improved although she hasn't quite eliminated them altogether - the rosacea still flares up intermittently.
"I feel like everything is digesting really well in my stomach now and I certainly feel a lot better than I did before, but I think because I've had it for 20 years, I realise it's going to be a long journey," she said.
Mind over gut
The psychology of eating is a key factor in treating SIBO as well, according to naturopath Caroline.
"Are you eating in a rush? Are you not chewing your food? Are you eating a lot of cold food, which isn't good for digestion? All these things have an impact."
Anything to help stimulate the parasympathetic nervous system can assist in treating SIBO, she believes.
"Stimulating the vagus nerve triggers the relaxation response and relaxing is important, because it promotes digestion and absorption. The enteric nervous system is stimulated when we're stressed and that stress will switch off digestion," Caroline explained.
Caroline believes that with a good practitioner and the client's acceptance of long-term management, SIBO can be overcome.
"It's a matter of pinpointing the causes and the aggravating factors. You're going to be in it for the long haul, so you have to be a patient patient!" she said.
If you'd like more information about naturopathy, consider booking a free discovery call with one of our qualified practitioners by clicking on the image below.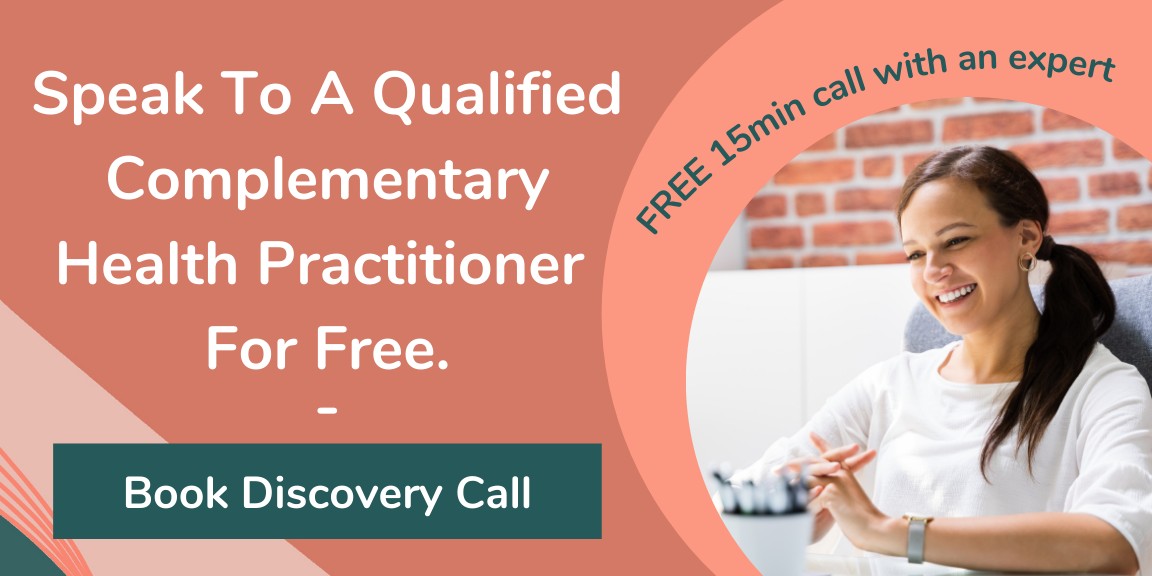 References
Disclaimer: This Content has been developed from our generous global community and is intended for informational purposes only. This Content is not, nor is it intended to be, a substitute for professional medical advice, diagnosis, or treatment and should never be relied upon. Further, the personal views and experiences published are expressly those of the author, and do not represent the views or endorsement of SoulAdvisor through the act of publication on our site.