How Beetroot Juice Can Bolster Healthy Ageing The study, conducted by the University of Exeter in the UK, involved 26 healthy people aged between 70 and 80, who for two 10-day phases, drank nitrate-rich beetroot juice and nitrate-free placebo juice.
Drinking the beetroot juice resulted in changes to the mouth bacteria, with higher levels linked to good vascular and cognitive health, and lower levels to disease and inflammation. Additionally, it was linked to an average five point reduction in blood pressure.
Foods to boost your good bacteria
Foods like beetroot, lettuce, spinach and celery are rich in organic nitrate. Oral bacteria turns this nitrate to nitric oxide, which then works to regulate blood vessels and chemical messages in the brain. As you age, however, production of nitric oxide decreases, which impacts your vascular and cognitive health.
Lead author of the study, Professor Anni Vanhatalo said the findings suggested that "adding nitrate-rich foods to the diet – in this case via beetroot juice – for just 10 days can substantially alter the oral microbiome (mix of bacteria) for the better.
"Maintaining this healthy oral microbiome in the long term might slow down the negative vascular and cognitive changes associated with ageing," she said.
It's not just about the gut
While a substantial amount of research already exists on the positives of a healthy gut microbiome, the benefits of oral microbiome are still being explored. What is well established though, is that oral microbiome is crucial to health and this study certainly indicates it plays a key role in the health of older people.
The University of Exeter will continue to research the relationship between oral bacteria and cognition to better understand how this kind of diet could be used to delay cognitive decline in older age.
If you'd like to learn more about ways to improve your own health naturally, consider booking a free discovery call with one of our naturopaths or a dietitian by clicking the image below.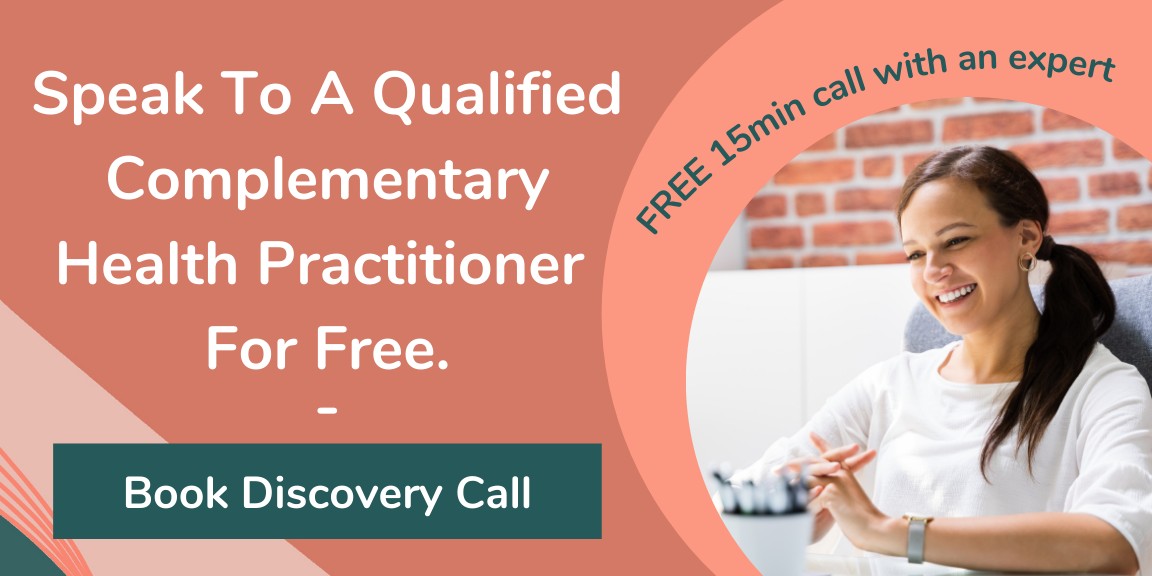 References
Changes In Mouth Bacteria After Drinking Beetroot Juice May Promote Healthy Ageing | University of Exeter
Professor Anni Vanhatalo | University of Exeter
The Tongue Microbiome | University of Exeter
Unique Gut Microbiome Patterns Linked To Healthy Ageing | US Department of Health and Human Science
Oral Microbiome - Unveiling The Fundamentals | US National Library of Medicine
Disclaimer: This Content has been developed from our generous global community and is intended for informational purposes only. This Content is not, nor is it intended to be, a substitute for professional medical advice, diagnosis, or treatment and should never be relied upon. Further, the personal views and experiences published are expressly those of the author, and do not represent the views or endorsement of SoulAdvisor through the act of publication on our site.