 It's estimated more than 2.1 million Australians[1] choose yoga as their regular exercise. Perhaps you were one of the 1.5 million people[2] around the world who tuned in daily in the first few months of pandemic lockdown to YouTube's Yoga With Adriene[3]. Or perhaps you remained loyal to your local yoga instructor, who was forced to transition to teaching online to maintain their business.
While nothing measures up to having an experienced yoga instructor in the room with you, guiding you through your asanas, the online yoga experience brings the instructor in your own living room and is believed to be equally beneficial.
SoulAdvisor has a collective of yoga teachers offering online classes across a wide range of styles, including Vinyasa, Hatha, Japanese and chair yoga.
Many of them, who opted for online as a result of the pandemic, are now continuing to provide online classes, like Anne Saymontry, a yoga teacher in Sydney's inner west. Anne's in-person classes are now "hybrid" which means they are usually streamed online at the same time.
"All my students live locally and yet there has been a small cohort who have not returned to classes and have been practising continually online," she said. "Most of these people already have a well established practice."
Sarah Smith is one of these students, and has been participating in Anne's online classes three times a week for the past 18 months.
"Covid forced us to make the change and it was just such a relief to be able to practice again, after the first lockdowns," she explained.
"Once I found a spare room in my house and turned it into a really lovely yoga space it was great. I think I'll always do it online - it just works for me, given work, life, my caring responsibilities.
"There's no excuse now not to show up - it takes me two minutes to get ready and move into the front room!"
In addition to strengthening her body and giving her time for mindfulness, Sarah finds Vinyasa yoga works like a "moving meditation" that helps her to focus.
"It's so good to be able to park your worries for a bit, plus doing the classes gives me some lovely structure in my week when life is a bit crazy," Sarah said.
"One of the nicest things about being at home is you can stay on your mat after doing shivanasa at the end."
Ironically, Anne says when it comes to her own practice, she prefers to practice in the company of others.
"I like having that energy around me and feeling it from other people - but really, there's so much to be said for the convenience factor, you just switch on your computer, sign in and you're there," she said.
Stephanie Moody is a Hatha yoga teacher in Sydney who has been teaching online since March 2020.
Her clients often take her classes outdoors, watching them on their mobile phones.
"They can choose between doing a class from the comfort of their homes or taking it outside into the sunshine and getting the added benefits of being outdoors," she said.
"And of course online means if you're on holidays or travelling for any reason, you can still keep up your regular class with your favourite teacher."
For Stephanie, the surprising element of online classes has been the sense of connection they have created.
"I tend to have smaller classes and there's this connection - we actually get to know each other better by being online. We check in with each other before or after the class and have a chat and hang out. This doesn't always happen in yoga studios," she explained.
Sandra Palmer[4], a yoga teacher from New Zealand, believes that one of the real benefits for students of online yoga classes is the ability to increase interoception - "the sense of signals originating inside our body" (Norman Farb et al, 2015).
Writing for The Yoga Lunchbox[5], Sandra explains:
"I love my daily home practice where I start by sensing what my body needs on a particular day and then creating a practice to meet that need. I move how I want to move on my mat based on what it is I feel inside. And when I am a student in an online on-demand class, or one where I am not seen, I also give myself permission to follow what I want to do. "
She goes on to say that a yoga studio offering multiple online classes can help a student find a practice that meets their particular needs.
"This means that the student is learning to choose what feels right for their body at that time, rather than going to a studio class and following along with the teacher and the rest of the class."
ADVICE
For someone who has never tried yoga before, it's advised to attend a few face to face classes initially, so the teacher can make hands-on adjustments and help you establish your practice. You'll find a wide range of yoga teachers on SoulAdvisor offering in-person classes as well as online.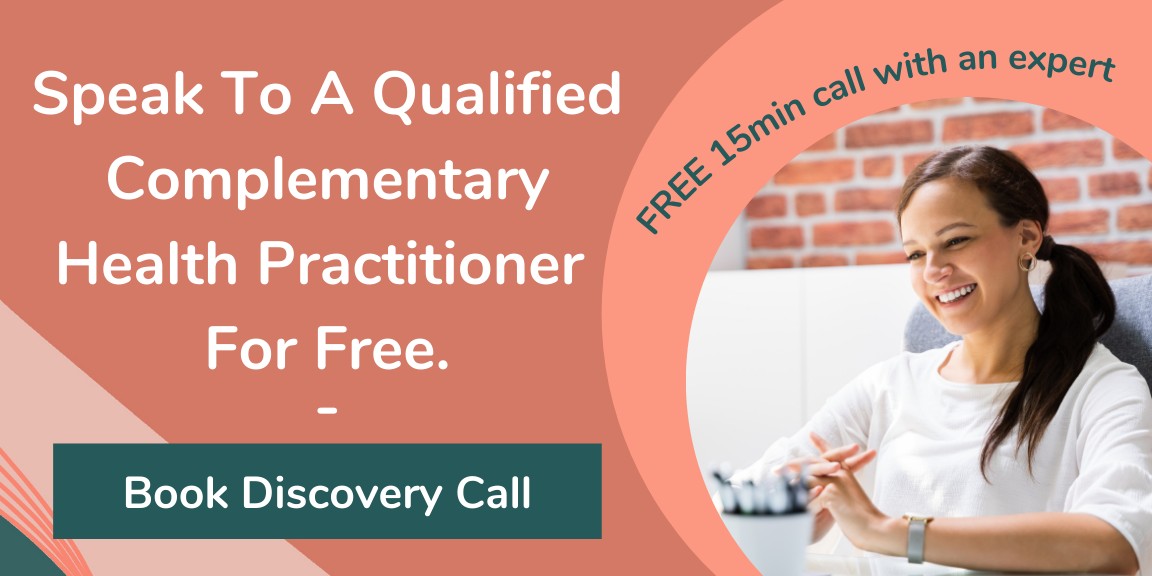 Disclaimer
This article represents the personal experience of those quoted. The therapy discussed was provided by a practitioner on the SoulAdvisor platform.
References
Disclaimer: This Content has been developed from our generous global community and is intended for informational purposes only. This Content is not, nor is it intended to be, a substitute for professional medical advice, diagnosis, or treatment and should never be relied upon. Further, the personal views and experiences published are expressly those of the author, and do not represent the views or endorsement of SoulAdvisor through the act of publication on our site.