Heal the world through a global collective focused on wellness.
What is SoulAdvisor?
SoulAdvisor's purpose is to seamlessly connect quality wellness providers from all over the globe with health conscious clients seeking their services, and to provide support and care to our skilled practitioners to ensure they can do their healing work with ease.
Our aim is to provide a level of support to enable you to continue doing what you love, while building a sustainable wellness business and contribute to the professionalism of our industry.
We will do this through:
Creating a purpose-driven, global collective of trusted complementary health practitioners and healers, who collectively support people on their wellness journey, and by doing so create a happier, healthier planet,
Our global booking platform enabling practitioners to connect with health conscious clients anywhere in the world, share their message around wellness, while having the capability to receive bookings and payments directly for the services they provide,
Advancing Health and creating a legacy for future generations. SoulAdvisor Foundation Limited is a non-government (NGO), 'not for profit' global organisation who's purpose is to advance health and education by unifying everyone who is passionate about complementary health, and proactively promoting an awareness of complementary medicine and its benefits in treating health issues for the public benefit.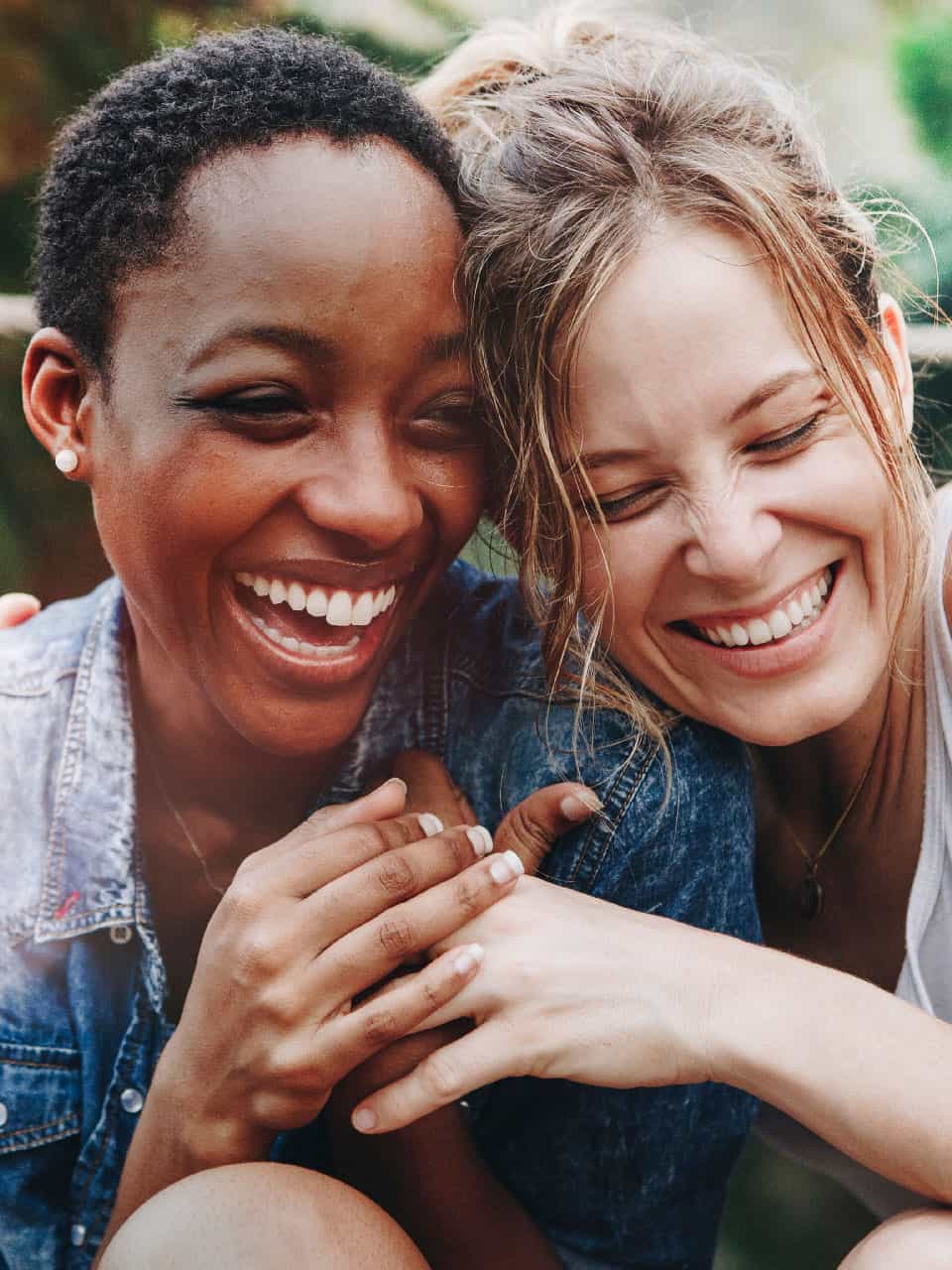 The soul behind SoulAdvisor
After a nomadic childhood as a result of fleeing the Khmer Rouge for Sydney, Australia, and later returning to her country of Cambodia, Elain Younn has always found personal healing through various wellness modalities.
Now a practitioner herself, Elain felt compelled to create an easier way to connect people to practitioners, whether from around the corner or around the world. A fellow world explorer, Elain created SoulAdvisor as a place to find trusted and reviewed wellness practitioners anywhere, anytime. SoulAdvisor is that place.