Heal the world through a global collective focused on wellness.
About Us
A world of wellness wherever you are...
SoulAdvisor is an emerging global health and wellness company founded in Australia. We offer you unparalleled access to a growing collective of qualified practitioners in 100 complementary therapy modalities.
Our purpose is to be a global facilitator of health and wellness through access, education and advancement of complementary therapies.
You can now search the globe and seamlessly connect with your chosen practitioner from wherever you are and book in for FREE.
A portion of profits raised from your treatment is invested into the SoulAdvisor Foundation for continuing research into the benefits of complementary therapies.
A world first: our global collective of trusted health practitioners has joined together to support you in your wellness journey to help create a happier, healthier world.
What sets us apart?
1. Our standards
Our practitioner qualifications process sets new standards for credibility in a purpose-aligned global booking platform for complementary therapies. We proudly align these standards with peak industry bodies and associations.
As a member of our global collective, your health and wellbeing is our priority. We select the highest calibre of practitioners, so you can expect consistent, quality standards in complementary health care.
2. Easy access to qualified practitioners
You can now find a qualified practitioner for a specific therapy in your location, or branch out to practitioners and therapists across Australia*, for an online treatment of your choice, where relevant.
3. Search by symptom, therapy or practitioner
Select your qualified practitioner either by browsing all therapies by category OR by entering the health issue you wish to address into our search bar. This unique search option presents you with a list of complementary therapy modalities and links to relevant, evidence-based research to help find the right therapy and practitioner for you.
4. Our research
Knowledge represents empowerment. That's why we have done the work of collating, curating and translating from thousands of research papers about the complementary therapies we feature on SoulAdvisor.
You'll find links to relevant and current research posted alongside every modality included on SoulAdvisor.
By sharing this evidence-based, peer-reviewed research, we aim to support you in taking ownership of your wellness by making informed decisions and choices in conjunction with your health practitioner.
Put the kettle on and your feet up… Your Sanctuary is where we house and constantly update thought-provoking, inspiring, thought leadership content on a range of topics in the complementary therapies space.
Article categories include: Create, Earth, Financial Wellness, Healthy Living, Love, Mind, Soul & Sustainable Living.
Many of the articles featured in Your Sanctuary are written by experienced complementary therapy practitioners. Learn from their wisdom as they share their insights and expertise.
See our editorial guidelines for more information or if you'd like to contribute.
6. Our values
Translating our values into action means we bring you a world-first, seamless, complementary therapies booking platform that connects you with qualified practitioners benchmarked by the highest industry association standards.
Our team of qualified professionals from a broad range of backgrounds have been handpicked from around the world to build on the vision of global wellness, and to bring their skills, expertise and insights into the offering.
We are...
Trustworthy

Purpose-driven

Global

Inclusive

Transparent

Accessible

Accountable

Leaders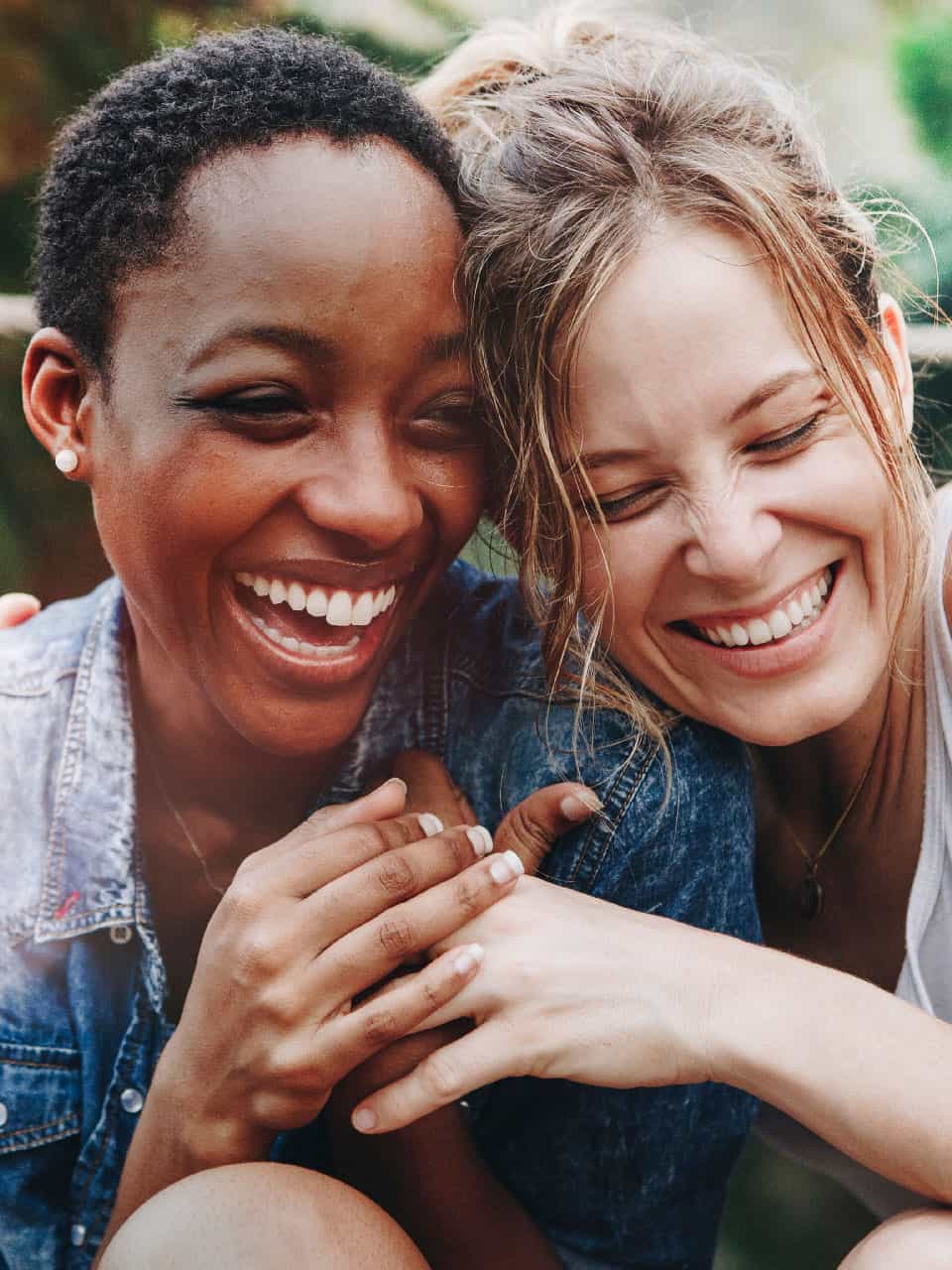 The soul behind SoulAdvisor
Having experienced a nomadic childhood as a result of fleeing the Khmer Rouge for Sydney, Australia, and later returning to her home country of Cambodia, Elain Younn has always found personal healing through a variety of wellness modalities.
After becoming a practitioner herself, Elain felt compelled to create an easier way to connect people to these practitioners, whether from around the corner or around the world.
A keen world explorer, Elain set her sights on building a communal place, a global collective, where anyone can find trusted and reviewed wellness practitioners anywhere, anytime.
SoulAdvisor is that place.
Join our global collective today. Register now for free and start your wellness journey.
*We are launching in Australia first, ahead of opening to our extensive global network of qualified complementary practitioners.