How Spirituality Brings Better Quality Of Life For Stroke Survivors And Their Carers The research looked at 200 stroke survivors with an average age of 71, with low to medium level disabilities, and their caregivers, questioning them about their spirituality, depression and quality of life over a two-year period.
The questions were drawn from the World Health Organization, covering physical, psychological, social and environmental aspects.
The study's lead author, Gianluca Pucciarelli, Ph.D., FAHA, research fellow at the University of Rome, said while research has shown spirituality may help patients cope with illness, few studies have examined the impact of spirituality on stroke survivors and their carers.
Key conclusions of the study were that there is a strong relationship between spirituality and quality of life; that both stroke survivors and caregivers with a higher level of spirituality had a higher quality of life; and stroke survivors with a lower degree of spirituality had a lower quality of life, with their caregivers being more prone to depression.
In effect, the survivor's spirituality is a key influential factor when it comes to a better or worse quality of life.
Pucciarelli said spirituality played a "protective" role in illness and should be studied more; and that there should be greater awareness about the importance of spirituality among health professionals.
If you'd like to seek out some therapies that can help with depression, consider booking a free discovery call with one of our qualified practitioners by clicking on the image below.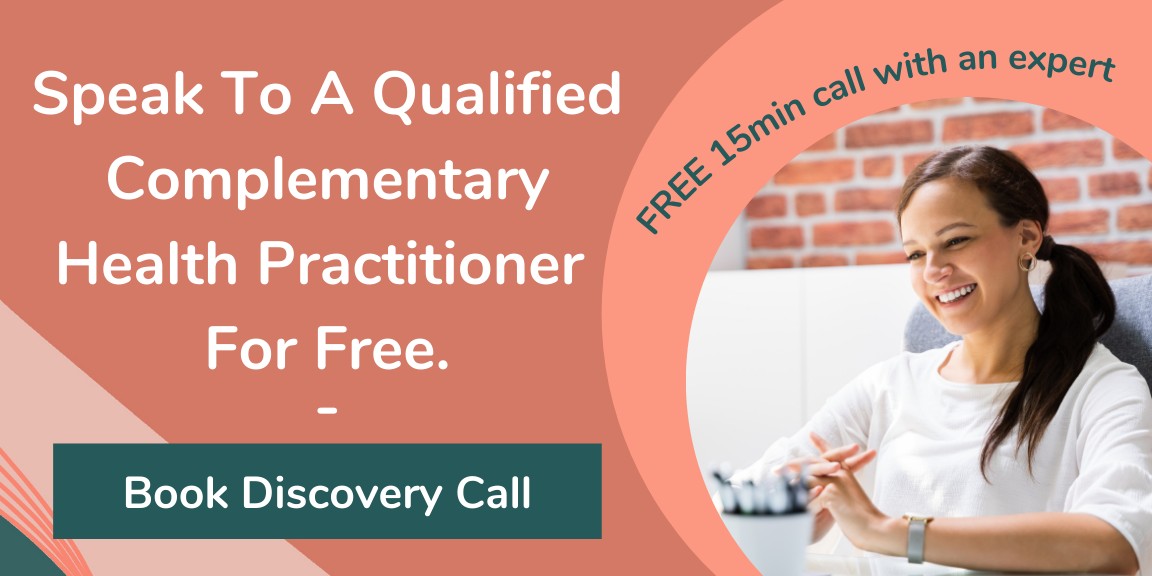 References
Role Of Spirituality On The Association Between Depression And Quality Of Life In Stroke Survivor–Care Partner Dyads | AHA Journals
Gianluca Pucciarelli | ResearchGate
The Role Of Spirituality In Healthcare | US National Library of Medicine
Disclaimer: This Content has been developed from our generous global community and is intended for informational purposes only. This Content is not, nor is it intended to be, a substitute for professional medical advice, diagnosis, or treatment and should never be relied upon. Further, the personal views and experiences published are expressly those of the author, and do not represent the views or endorsement of SoulAdvisor through the act of publication on our site.