 Having founded her first company at 55, and her second at 66 – one year after the traditional age of retirement – and still being deeply involved in the leadership of the company at 71 years of age, Huffington is a true example of how the age of retirement is simply a number, and that we can "gather steam as we gather years".
The importance of prioritising rest and wellbeing
After experiencing her own crisis of burnout and exhaustion at 56, Huffington has learnt first-hand the importance of nourishing our souls and taking time to recharge. She believes that 90% of healthcare problems are connected to the way we live and work, and as these are areas we often have control over, adjusting our behaviours can help us to arrive at old age healthy.
She has drawn on these lessons in her following decades, and as she turns 71 this year, Huffington has reflected on the importance of mental health, rest and wellbeing. Many see retirement as the end of their professional journey, but Huffington shares that:
"When we prioritize our well-being, these can be years not of retreat and withdrawal, but of expansion and engagement, whether personal, professional or both. "
In our impatient culture, Huffington's insights are an encouraging reminder that we can release ourselves from imaginary deadlines, take time to connect with our souls and find wonder and gratitude right where we are.
If you would like to create space in your life for rest, or find more energy to pursue long-held dreams, our qualified health professionals can help. Click the image below to book a free consultation call with one of our counsellors, life coaches or Energy Medicine therapists.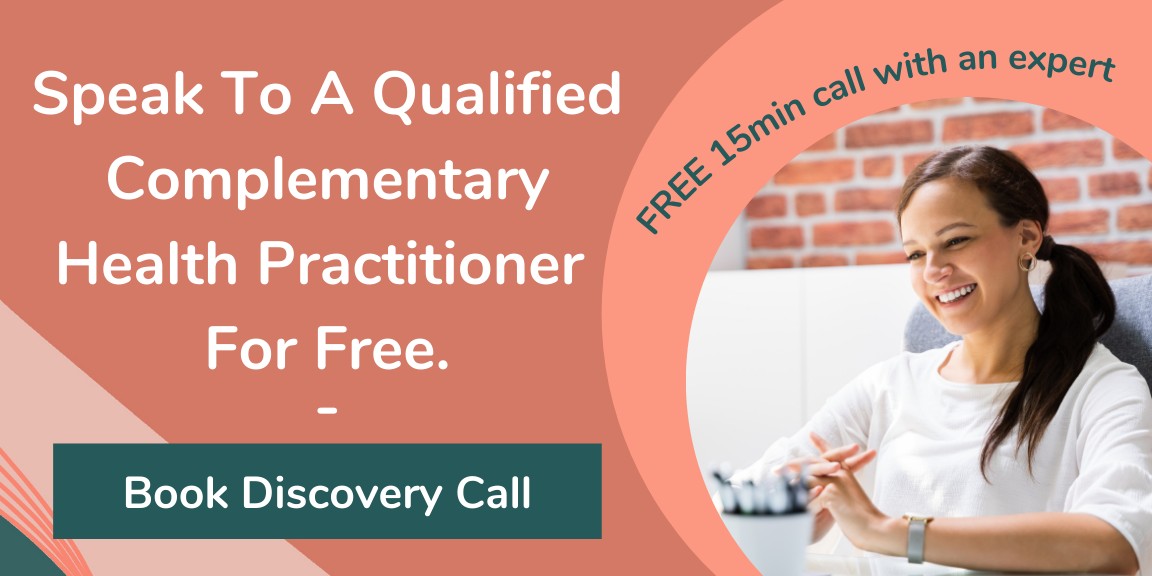 References
We Can Build Our Dreams At Any Age | Thrive Global
Disclaimer: This Content has been developed from our generous global community and is intended for informational purposes only. This Content is not, nor is it intended to be, a substitute for professional medical advice, diagnosis, or treatment and should never be relied upon. Further, the personal views and experiences published are expressly those of the author, and do not represent the views or endorsement of SoulAdvisor through the act of publication on our site.