 What used to feel easy for you may now require a more deliberate practise or action and could feel confusing.
I realised in my own life that what used to align quite easily with little or no effort now actually takes conscious effort and alignment and without this daily awareness I could easily, and have on occasion, spin out of balance fast.
When things progress slowly and you have certainty in life, it is easy to remain balanced.
When things are uncertain and there are huge pendulum swings daily, finding and maintaining your alignment is more difficult.
Here Are 3 Ways For More Alignment In a Changing Environment...
1. Clarity
It is vital to have clarity as much as possible right now. A once a year plan will not work anymore. It must be a daily purposeful focus on what you wish to achieve, create, feel and who you are BEing.
Firstly, clarity around who you are and what you are desiring to feel and achieve right now in life is vital. It could have changed from the beginning of the year. Take the time to review this.
Secondly, clarity on your focus for each day and what will bring you into alignment with the above.
Fluidity will be far easier in a changeable environment when you have clarity, focus and present moment awareness.
2. Meditation
Daily meditation practises are more important than ever right now, not only to bring your energy into alignment but to calm the mind and stop overthinking, especially about situations you cannot change.
This way of daily alignment will help you cope with more of the 'stuff' that comes up for you in your reality and mind.
20 minutes a day is ideal but even if you begin with 10 minutes every morning you will feel the difference and be in a more aligned, calm state of mind, ready to face whatever comes your way.
3. Trust
The trust you have for yourself and your intuitive knowledge is vital right now. You always have the answers and when you can trust the prompts and messages you receive you will be led to them.
This trust in yourself has always been important but now, more than ever, as things are moving at such a fast rate, without this self confidence and trust you can find yourself so out of alignment that it will take a greater effort to get back there.
Alignment Equals Flow
Your alignment helps everything flow, no matter what changes are occurring on the outside. You can do this. Take the first steps.
To establish more alignment and energetic balance in your life try an online energy healing or a coaching session with one of our qualified practitioners to clear blocks or any sense of stuckness, and move into the next season with clarity and a fresh outlook. To get started book a free discovery call with any practitioner by clicking on the image below.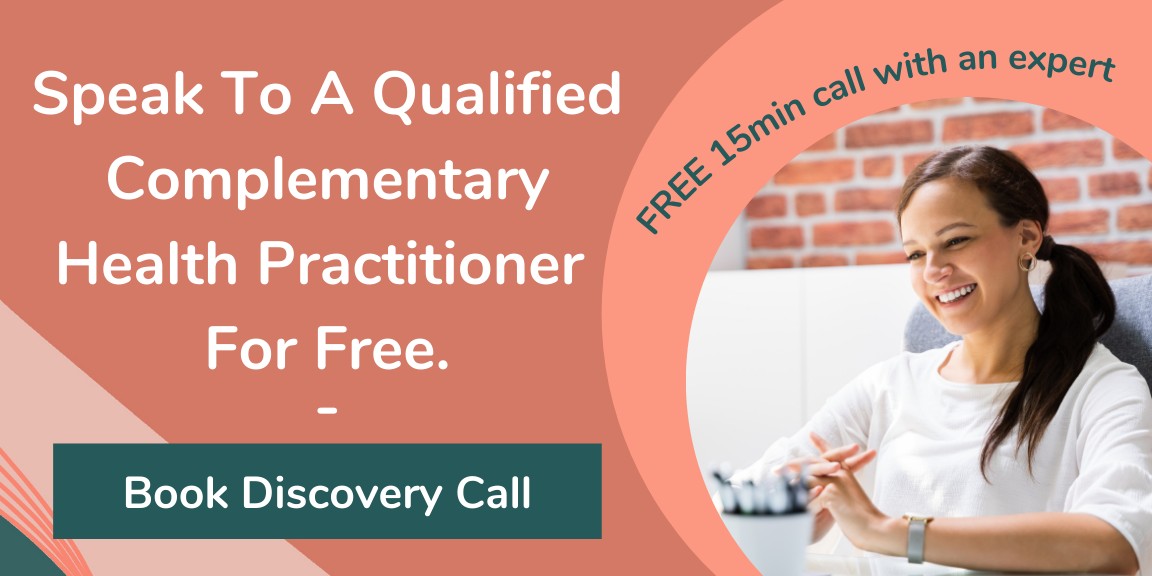 Disclaimer: This Content has been developed from our generous global community and is intended for informational purposes only. This Content is not, nor is it intended to be, a substitute for professional medical advice, diagnosis, or treatment and should never be relied upon. Further, the personal views and experiences published are expressly those of the author, and do not represent the views or endorsement of SoulAdvisor through the act of publication on our site.