The Power of Breathwork Virtually The benefits of breathwork are both physical and mental. The deep breathing oxygenates the bloodstream, alkalises blood pH, decreases cortisol[1], lowers blood pressure, increases the parasympathetic function, raises nitric oxide and improves respiratory muscle tone. It has also been shown to regulate and release emotions[2].
According to the Australian Breathwork Association[3], however, breathwork also promotes self-exploration and self-awareness, offering a "meaningful, non-verbal path to self-knowledge, inner wisdom and health."
Breathwork is taught one-to-one or in group settings and in the past, was mainly taught in person. With a significant shift to online healthcare though, many people are now seeking out breathwork sessions in the comfort of their own homes via Zoom or Skype.
SoulAdvisor has a number of breathwork practitioners offering online breathwork sessions, either individually or in groups.
Cate Peterson is a highly experienced yoga teacher who has been practicing breathwork on and off for 40 years. She is now choosing to do regular online breathwork sessions because her chosen therapist, Polly McGee, is based in Tasmania, while Cate is in New South Wales.
"I love the feeling of being in my own space when I'm being so intimate and personal with myself," she explains.
"The whole process of travelling to an appointment can be arduous so being able to stay at home and be in your own space is such a plus. Breathwork can also leave you in a very sensitive state, so it's reassuring to be at home."
Cate, who has experienced multiple kinds of natural therapies, describes breathwork as intense and the most transformative discipline she knows. She chooses to do breathwork to bring about positive change through expanded awareness.
"It takes you to a much deeper place - to your preverbal memories and often brings about a shift of state," she said.
"The result is totally unexpected every time and it uses the innate intelligence of the body to take you through whatever new level of understanding you need to have.
"Breathwork always feels like you have shaken your branches free so that you no longer resist change. It is sometimes a little scary, but once you let go a bigger consciousness will show you the way."
Music is an important part of the breathwork process for Cate and she enjoys the tracks Polly chooses for her sessions, enabling Cate to be able to listen to the playlists again at home.
Cate is planning to do online breathwork sessions with Polly once a month this year.
According to Polly, the bodily elements of the practice mean that you are able to simply breathe to release trauma, without having to know explicitly what you are releasing.
"This is perfect for when you just know you want change, but don't know how," Polly explained.
Polly also hosts a podcast[4] discussing aspects of trauma and other topics.
When it comes to music and breathwork, Polly says the neurodynamic resonance with sound is important in supporting the nervous system to move through its states.
"The music is a co-regulating part that guides the journey and maps the narrative arc of sound and pace," Polly said.
"The real beauty of breathwork is how it reminds you that you already have all you need within, all you have to do is breathe."
The Australian Breathwork Association recommends[5] people new to breathwork commit to three, five or 10 sessions in order to create continuity which enables deeper aspects of healing.
If you'd like to try breathwork online with a SoulAdvisor qualified practitioner, you'll find a choice of therapists across our wellness platform.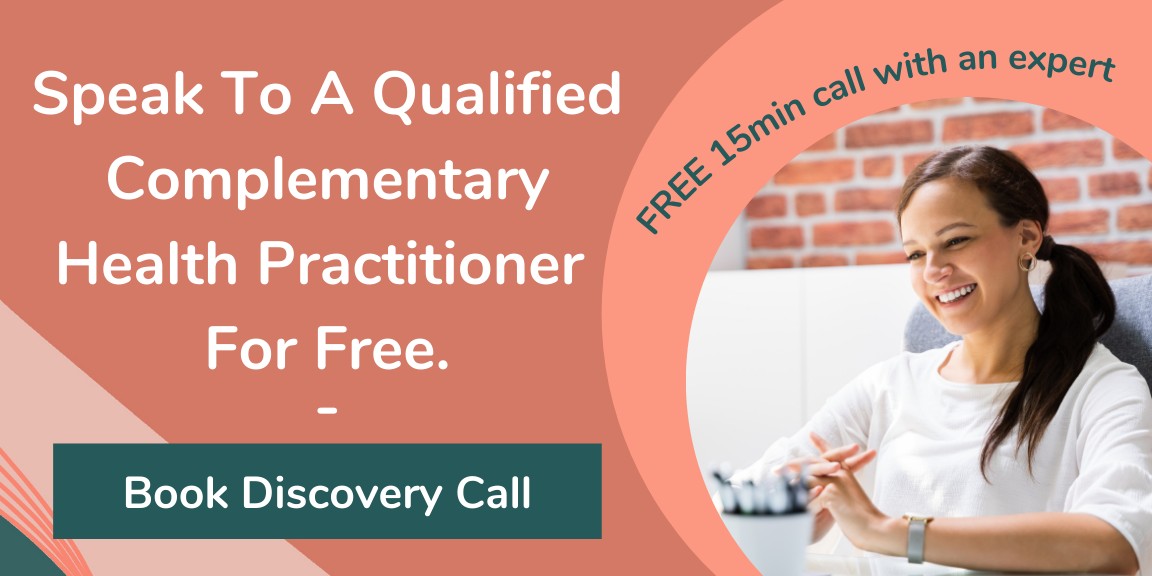 Disclaimer
This article represents the personal experience of those quoted. Cate is an employee of SoulAdvisor and did not receive any payments, benefits or inducements in relation to providing this information. The treatment discussed was provided by a practitioner on the SoulAdvisor platform.
References
Disclaimer: This Content has been developed from our generous global community and is intended for informational purposes only. This Content is not, nor is it intended to be, a substitute for professional medical advice, diagnosis, or treatment and should never be relied upon. Further, the personal views and experiences published are expressly those of the author, and do not represent the views or endorsement of SoulAdvisor through the act of publication on our site.