The Healing Power Of Nature's Sounds The researchers listened to sound recordings taken from 221 locations in 68 United States (US) national parks, including water noises, bird calls and wind, with some of the recordings even containing human noise. They also conducted a literature review of 18 publications examining the health impacts of natural sound; however most of these sounds were recorded in a lab or hospital setting.
According to the study, published in the Proceedings of the National Academy of Sciences, a natural acoustic environment indicates a sense of safety, or an ordered world without danger, which allows control over mind states.
Lead author Rachel Buxton from Carleton University in Ottawa, Canada, said getting the full sensory experience of being in nature, which includes listening to the natural sounds, allows us to mentally recuperate knowing that we're in a safe environment.
The research showed different sounds had different benefits - water sounds improved positive emotions and health outcomes, while bird sounds alleviated stress and annoyance. The importance of water sounds may be connected to the critical role of water for survival.
The study is of significance for the ongoing services of national parks as well as to inform spatial planning that focuses on managing natural soundscapes. One of the study's co-authors, Kurt Fristrup, a bioacoustical scientist at the US National Park Service, said with nature-based health interventions becoming increasingly common in parks, that giving consideration to the acoustic environment is an opportunity to enhance health outcomes.
If you'd like to know more about forest bathing or perhaps sound therapy, consider booking a free discovery call with one of our qualified practitioners by clicking on the image below.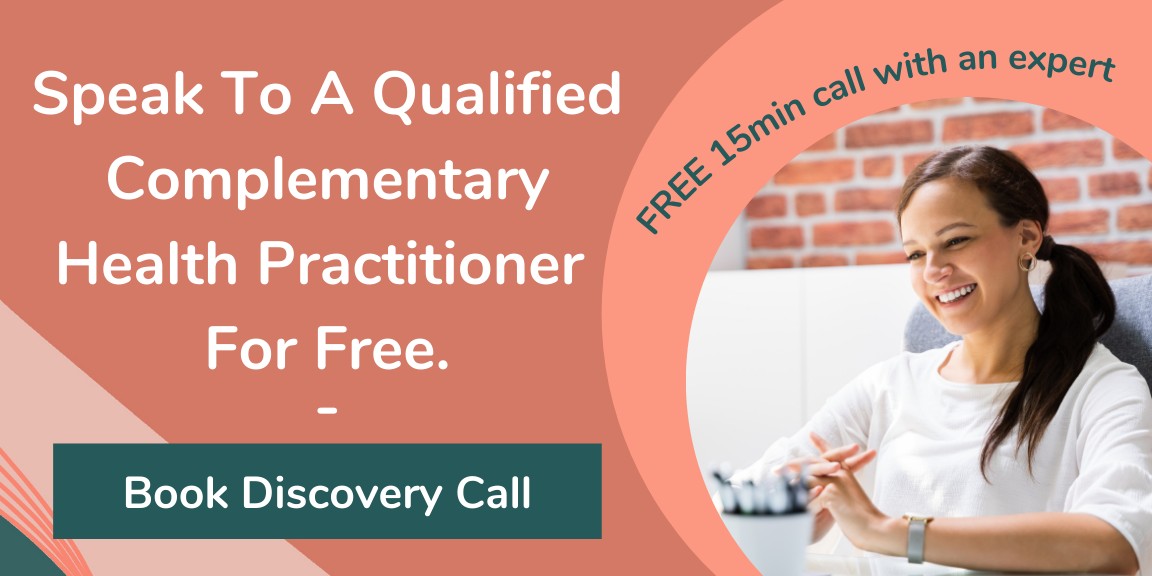 References
Interacting With Nature Improves Cognition | US National Library Of Medicine
A Synthesis Of Health Benefits Of Natural Sounds And Their Distribution In National Parks | National Academy Of Sciences
Rachel Buxton | Carleton University
Want To Improve Your Health? Head To A National Park, And Absorb The Sounds | EurekAlert
Disclaimer: This Content has been developed from our generous global community and is intended for informational purposes only. This Content is not, nor is it intended to be, a substitute for professional medical advice, diagnosis, or treatment and should never be relied upon. Further, the personal views and experiences published are expressly those of the author, and do not represent the views or endorsement of SoulAdvisor through the act of publication on our site.