Spice Up Your Palate With 7 Edible Flowers Growing these edible plants at home will not only save you money, elevate your cooking style and add nutrients to your meal - but can also bring you great satisfaction in knowing that you grow them yourself.
Cooking with flowers is not hard – ideally, pick them in the morning for the freshest taste, give them a gentle wash and they're ready to garnish your dish. As with any new foods, it's ideal to try a small bite first just to check whether you have any allergies.
Plant in spring, in time for your summer dinners
Spring is the perfect time to start growing new plants, especially these easy to grow varieties:
Calendulas – they're easy to grow and sport a bright orange colour that will liven up your kitchen or garden. The petals have an earthy, slightly bitter flavour that makes them excellent for balancing dishes like soups or salads. If you have lots to spare, they can even be used to make calendula oil which is known to have anti-inflammatory and anti-bacterial properties.

Nasturtiums – Nasturtiums are colourful, hardy plants which can protect other plants from bugs like aphids. They have a slight peppery taste and all parts from the stem, leaf, seeds and petals) are edible, making them very versatile – the mild-tasting leaves can be added to salads or sandwiches, while the seeds can be pickled.
Violas – Violas grow all year round and come in gorgeous hues, making them a delight to grow. With a slightly sweet taste, they'll complement any savoury dish or your favourite cocktail.

Basil – A favourite of most kitchens, basil is mostly grown as a herb, but varieties such as Thai and purple basil grow stunning flowers that can be eaten or displayed in a vase (without maintaining the flavour of the herb).

Chives – The next time you buy chives from the supermarket, use the greens and put the white parts in a jar of water to root. Once they do, transfer them to soil where they tend to grow prolifically. Like the basil, the green stems are popular, but they also grow pretty purple flowers that can be used in cooking or as bouquets.

Fennel – Usually grown for the white bulb at the bottom of the stem, fennel will add a gorgeous touch to your garden with its tall, fluffy foliage. Their edible yellow flowers have a mild liquorice taste, and if left to grow, can produce fennel seeds for use in cooking.

Radishes – Radishes are a root vegetable popular in soups and stews, but did you know growing radishes can give you a second crop of edible pods? Let your radish plant flower and go to seed, as it will leave you with radish seed pods which "have the texture of a sugar snap pea with a mild radish taste".
If you would like to find out more about how flowers or plants could benefit your health, one of our herbal medicine or naturopathy practitioners can help you decide what might be most suitable. Click the image below to book a free consultation call.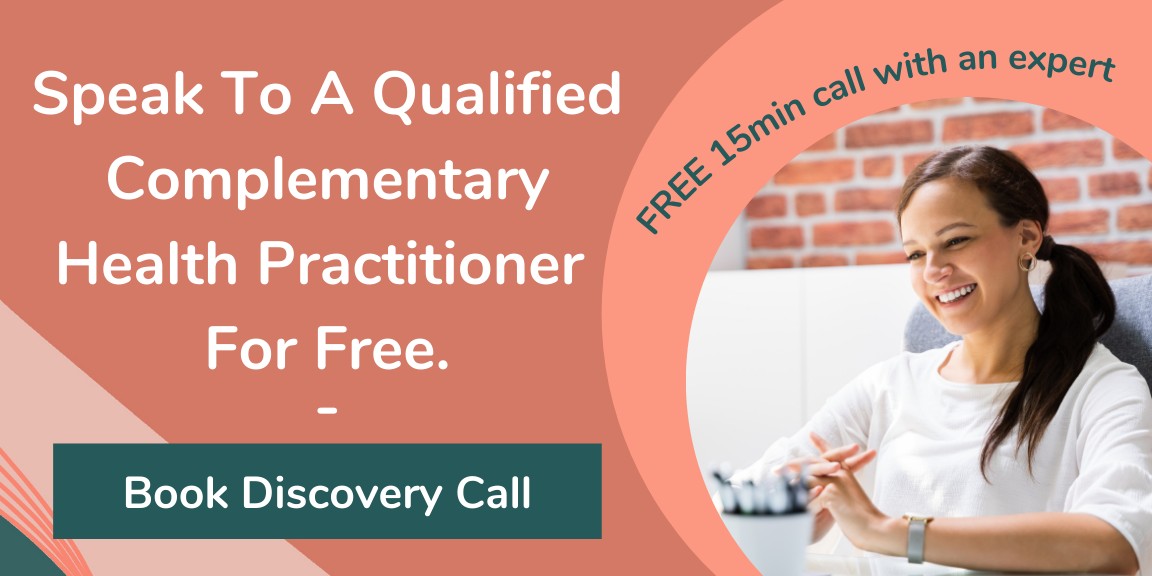 References
7 Beautiful, Edible Flowers That Are Easy To Grow At Home | mindbodygreen
Disclaimer: This Content has been developed from our generous global community and is intended for informational purposes only. This Content is not, nor is it intended to be, a substitute for professional medical advice, diagnosis, or treatment and should never be relied upon. Further, the personal views and experiences published are expressly those of the author, and do not represent the views or endorsement of SoulAdvisor through the act of publication on our site.