When To Throw Things Away: 7 Questions To Ask Yourself Fitzsimmons is a counsellor and healer whose book provides practical strategies to release clutter in your inner and outer environments to create a more soul-directed life.
Clutter isn't just about possessions - it can also apply to relationships, your emotions, thoughts and your energy.
Here's a brief summary of the seven questions, which provide a path to decluttering, and ultimately, your freedom.
Does it contribute to my soul intention?
This is the only question you really need to ask in order to declutter. If your answer is no, it means it's time to let it go. Fitzsimmons says your ego mind will do its best to hang onto it, even though it makes no contribution to your soul intention.
Is it beautiful?
If the item, thought, feeling, relationship is not genuinely beautiful to you, let it go.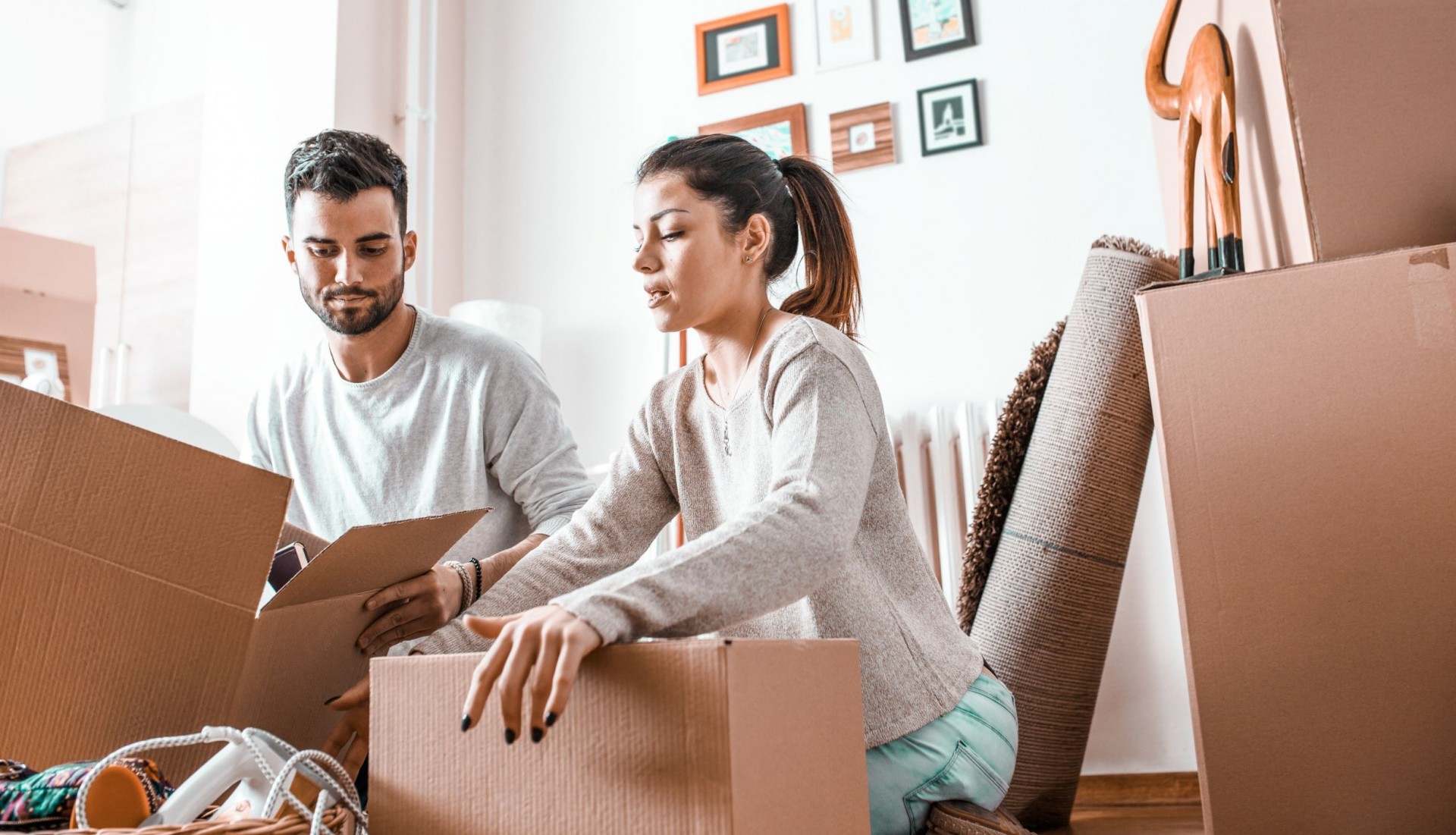 Is it useful?
If it is not allowing you to live life your way and empower you, let it go.
Does it love me back?
If it doesn't make you feel good and light you up, let it go.
Is it in the present time?
The best time is always now. If we trust the present moment is giving us all we need, our environment reflects that. So if it's in the past or the future, let it go.
Does it have a sacred place to live?
Give your things - or your relationships and thoughts - a place of honour in which to reside. Treat your possessions with respect, along with those in your life and your own emotions. If you can't find a sacred place for it, let it go.
Does it help me serve my love to the world?
When you are giving your love to the world, you are alive with purpose. If it doesn't help you to do this, let it go.
If you'd like help with decluttering your life, a life coach or counsellor may help. Consider booking a free discovery call with one of our qualified practitioners by clicking on the image below.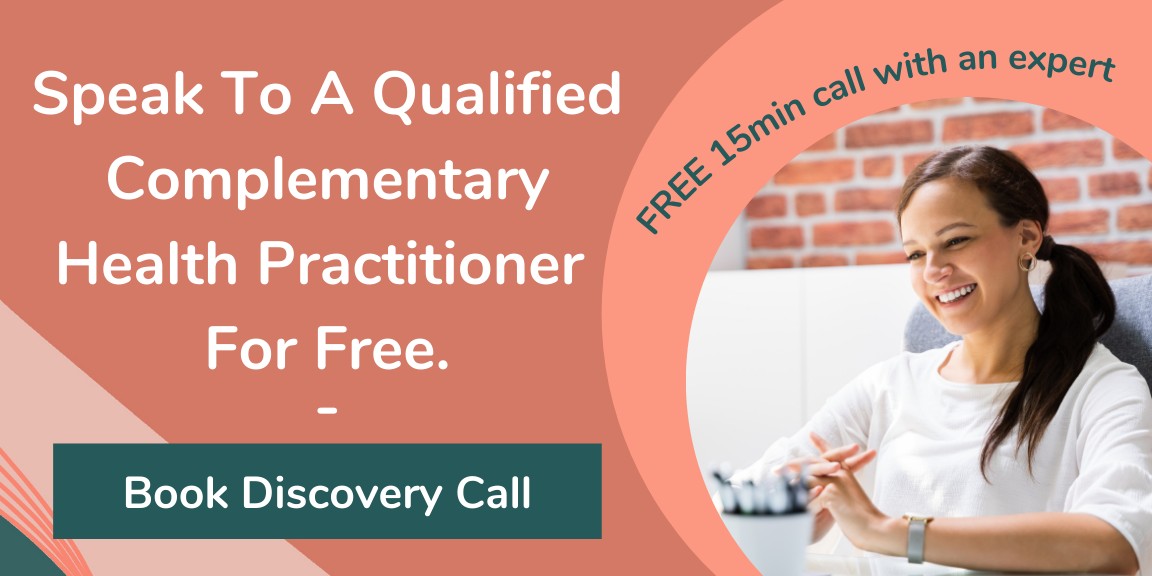 References
Release: Create a Clutter Free and Soul Driven Life by Peggy Fitzsimmons | bookshop.org
How To Know When To Throw Something Away | goop.com
Disclaimer: This Content has been developed from our generous global community and is intended for informational purposes only. This Content is not, nor is it intended to be, a substitute for professional medical advice, diagnosis, or treatment and should never be relied upon. Further, the personal views and experiences published are expressly those of the author, and do not represent the views or endorsement of SoulAdvisor through the act of publication on our site.