What Is Clean Beauty?
SoulAdvisor
|
22 Sep 2021 In this article for Goop, Stacy Malkan, a co-founder of the Campaign for Safe Cosmetics and the author of Not Just a Pretty Face: The Ugly Side of the Beauty Industry, sheds light on how to start reading the ingredients list on the personal care items we buy, and why clean beauty is so important.
Clean beauty is gaining momentum, and refers to personal care products such as skincare, makeup, and hair products that do not contain questionable, harmful ingredients that are commonly found in conventional beauty products.
Toxic chemicals may be in your favourite brands
A great place to learn about your favourite products and see how the ingredients are ranked according to their toxicity level is the Skin Deep database. Malkan shares that at the start of the project, everyone was keen to find out which company was the 'worst offender'. Interestingly, they found that there was no worst offender – because the mainstream companies were essentially using the same chemicals in their products.
Malkan argues that there's little impetus for the big brands to change their formulations, especially when people trust the brand, their products are selling and when people don't really pay attention to what goes into their cosmetics.
While there are some companies taking note of consumer demand for cleaner products, she also warns against the 'greenwashing' of products with on-trend marketing such as 'natural', or 'pure' ingredients which can occur because the cosmetics industry is less heavily regulated than the food industry.
What chemicals should be avoided?
To prevent ourselves from falling into the 'greenwashing' trap, we can educate ourselves on chemicals to keep an eye out for. According to Malkan, these include ingredients like parabens, quaternium-15, DMDM hydantoin, imidazolidinyl urea, diazolidinyl urea, sodium hydroxymethylglycinate, bronopol and hydroquinone. Chemical hair dyes and treatments, as well as nail treatments, also tend to contain very toxic ingredients. Her best advice for finding safe products is to take a "simpler is better" approach, and to use less products particularly for children or those who are pregnant.
The link between clean beauty and a clean planet
Malkan also highlights the link between toxic chemicals and our ecosystem that many of us don't think to make – the chemicals in our personal care products are inhaled or absorbed through our skin, ending up inside us and contributing to toxicity in our bodies, while its production from oil-by products can harm for our planet and be detrimental to our food systems.
It makes sense, after all. If we're mindful about the food we put in our bodies, why don't we give more thought to the things we slather all over our skin – the largest organ on our body? Making the switch can be confusing, so if you need guidance, click the image below to book a free consultation call with one of our naturopaths and get started on your journey to clean beauty.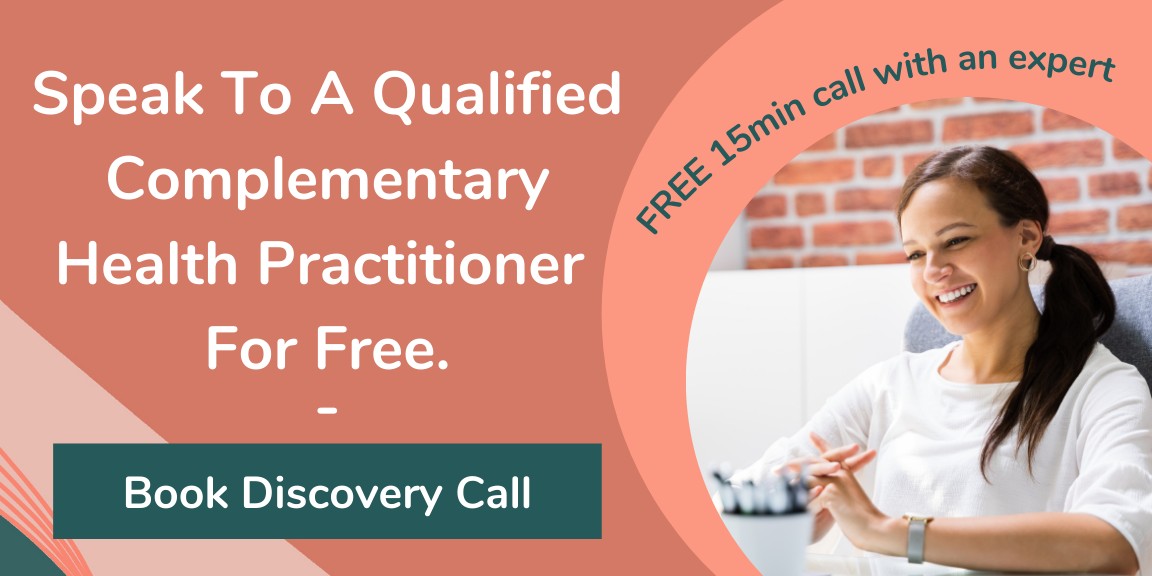 References
Why Clean Beauty is Best | goop
Campaign For Safe Cosmetics | Safe Cosmetics
Not Just a Pretty Face: The Ugly Side of the Beauty Industry | Good Reads
Disclaimer: This Content has been developed from our generous global community and is intended for informational purposes only. This Content is not, nor is it intended to be, a substitute for professional medical advice, diagnosis, or treatment and should never be relied upon. Further, the personal views and experiences published are expressly those of the author, and do not represent the views or endorsement of SoulAdvisor through the act of publication on our site.