Learn The Importance Of Collagen, And How To Pick The Right Supplement For You While there are at least 28 different known types of collagen, the most relevant for beauty and health purposes are types 1, 2 and 3. Types 1 and 2 are thought to be beneficial for our skin, while type 2 may support bone and joint health. Another important thing to know about collagen is that it is not suitable for vegans, because collagen is only found in animals (such as humans!)
If collagen supplements intrigue you, do consider the source of the collagen before you purchase them. This article in MindBodyGreen tells us why it's important, and what to look out for.
Common sources of collagen are:
Bovine collagen: Obtained from cows, this is the most commonly available form of collagen. It is often found in collagen supplements for beauty purposes, as it is rich in the types of collagen that are found in our skin (i.e. types 1 and 3). If you think a bovine collagen supplement is best suited to your needs, choose one from an established company that sources their product from humanely raised grass-fed or pasture-raised cows.

Poultry collagen: This is a less abundant form, but can be found in chicken cartilage, chicken bones, and the membrane of eggshells. It is thought to promote healthy bones and joints, as this source of collagen has greater levels of type 2 collagen. Look for poultry collagen supplements derived from free-range chickens.

Marine collagen: Marine collagen comes from the skin, scales and bones of fish such as cod and snapper. This is a suitable option for pescatarians, and is expected to have the same skin-boosting benefits as bovine collagen because it also contains type 1 and 3. In choosing such supplements, it is advisable to select those made from clean, wild-caught fish.
Don't hesitate to reach out to the company to request their sourcing information. Generally, the companies that follow these practices will make it clear and be happy to answer your questions. Some companies even have their products verified by a third party.
If you're finding it overwhelming choosing the best supplements for your needs, it may be helpful to get expert guidance from a nutritionist or a dietitian. Click on the image below to book a free consultation call with our qualified complementary health practitioners. Please note that it is always advisable to consult with your medical professional before making changes to your diet.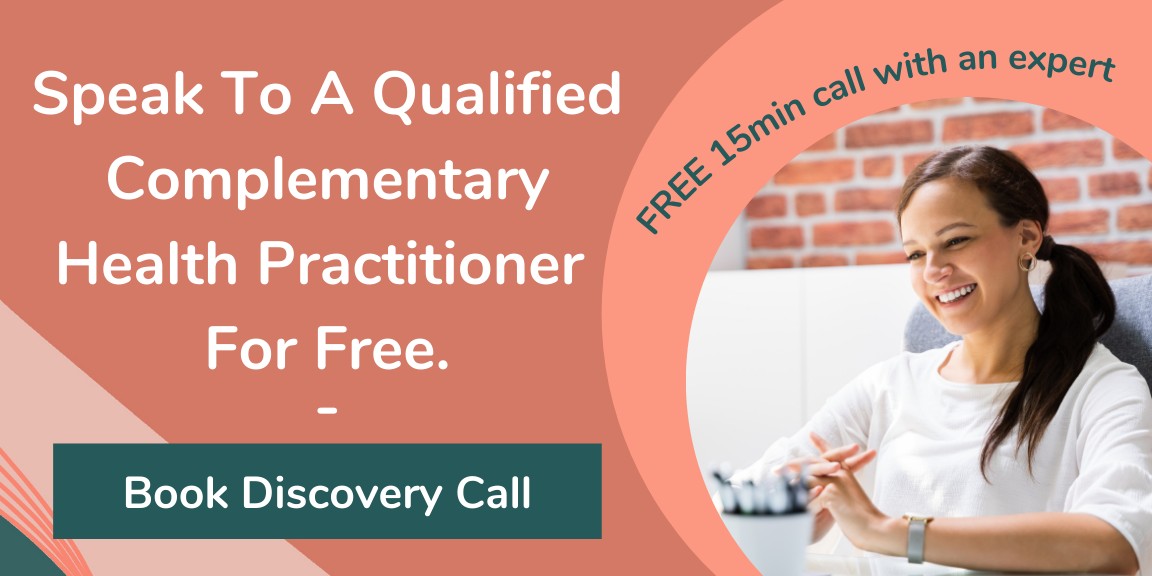 References
Top 6 Benefits of Taking Collagen Supplements | Healthline
Collagen Types: The Important Differences Between I, II & III | MindBodyGreen
Where Does Collagen Come From? Why Sourcing Matters, According To The Pros | MindBodyGreen
Disclaimer: This Content has been developed from our generous global community and is intended for informational purposes only. This Content is not, nor is it intended to be, a substitute for professional medical advice, diagnosis, or treatment and should never be relied upon. Further, the personal views and experiences published are expressly those of the author, and do not represent the views or endorsement of SoulAdvisor through the act of publication on our site.