Five Ways To Create A Peaceful Home Writing for verywellmind, wellness coach Elizabeth Scott says one of the most effective ways to manage stress in your life is to create a peaceful home.
Putting time and energy into organising your home so it feels peaceful is well worth the investment. Clutter and mess externally usually equates to the same internally. Feeling disorganised in your life impacts your energy, as the art of Feng Shui dictates.
Here are Ms Scott's five tips to creating a peaceful home...
1. Declutter and decorate
Begin with getting rid of things that no longer serve you, or as Marie Kondo would say, no longer "spark joy". Organise the things you keep so that everything has a place.
Do some interior decorating and create the kind of beautiful environment that makes you feel relaxed - and energised at the same time.
2. Make space for your habits
Creating a space in your home for the things that ease your stress, like yoga, reading, exercise or music is important and will help you maintain those habits.
3. Use Feng Shui
This ancient practice is reported to relieve stress. It's easy to incorporate a few of the basic Feng Shui principles into your home to bring about some calming benefits, such as creating a clear entryway, removing obstacles or placing plants around the home.
4. Create a calm aroma
As the science of aromatherapy proves, smells can instantly induce a sense of calm. A scented candle or oil burner can help to provide subtle stress relief in your house.
5. Listen to music
Music can be a game changer for your mood, especially when it's the perfect playlist. Make a point of putting some music on whenever you want to relax.
If you'd like help with organising your life, or perhaps ways to find more peace, a life coach, counsellor or Feng Shui consultant may help. Consider booking a free discovery call with one of our qualified practitioners by clicking on the image below.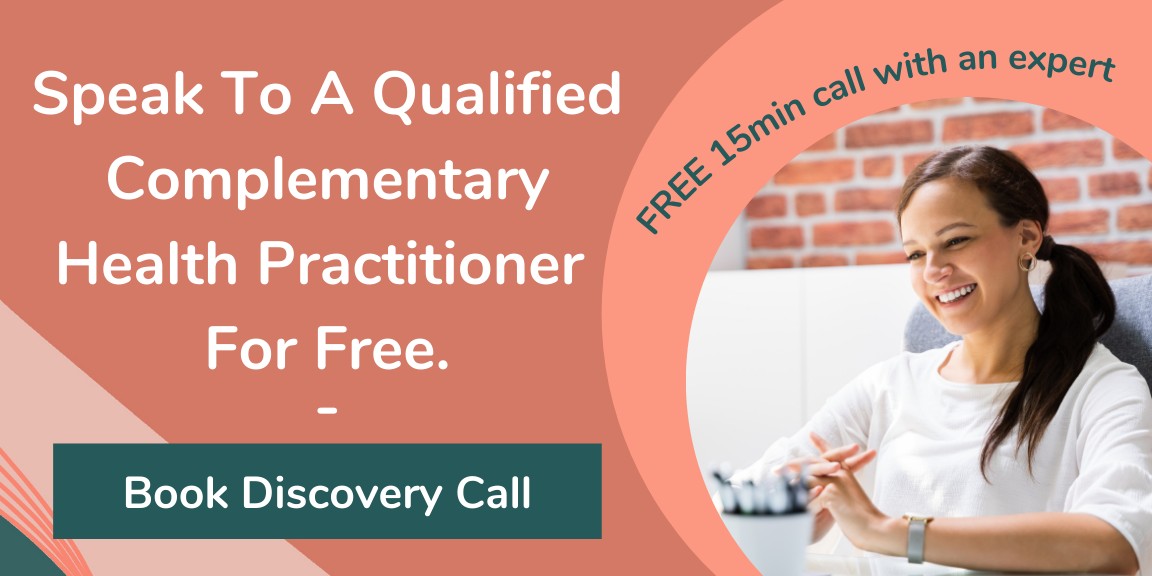 References
How To Make Your Home More Peaceful | verywellmind
7 Simple Ways To Use Feng Shui In Your Home | Architectural Digest
Disclaimer: This Content has been developed from our generous global community and is intended for informational purposes only. This Content is not, nor is it intended to be, a substitute for professional medical advice, diagnosis, or treatment and should never be relied upon. Further, the personal views and experiences published are expressly those of the author, and do not represent the views or endorsement of SoulAdvisor through the act of publication on our site.