Nourish Your Soul.
Heal Our World.
SoulAdvisor is a purpose-driven, global collective of qualified complementary health practitioners and healers who've joined together to support people on their wellness journey to create a happier, healthier planet.
Launching in 2020
Register Your Interest Today
As a Soul Explorer
Your wellness journey is ours. We share in your curiosity and delight exploring what is best for you to nourish your soul. Whatever you need to be well and happy, with over 150 natural therapies to choose from, you're only a step away from connecting with the right practitioner to provide the right treatment for you.
Sign up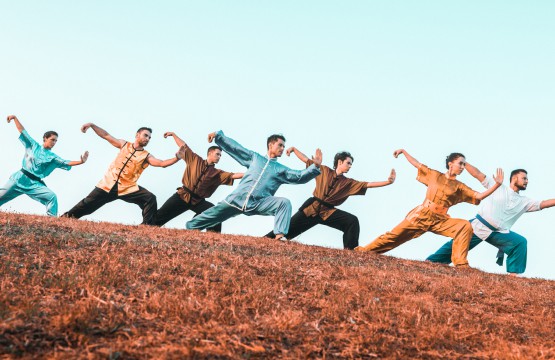 As a Soul Practitioner
You are a health conscious light worker dedicated to improving wellness. Yet, one light cannot shine as brightly or reach as far as a community of lights. Our Global Collective connects you with a support network of like-minded professionals to join together as one, for all lights to be seen and embraced across the world.
Sign up