Nourish Your Soul.
Heal Our World.
SoulAdvisor is a purpose-driven, global collective of qualified traditional & complementary health practitioners who are here to support you on your wellness journey to create a happier, healthier planet.
Launching mid 2020
Become A Member Of Our Global Collective
Your Wellness Journey Starts Now
Whatever you need to feel well, you're only a step away from connecting with the right practitioner to provide the right treatment for you.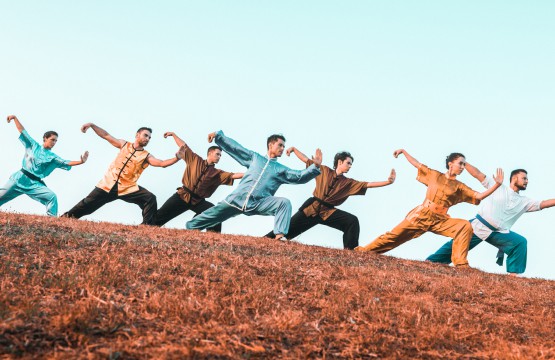 Expand Your Business Credibly
Register now to receive best-in-market support to fulfil your purpose & grow your business as part of our global network of like minded, qualified T&CM practitioners.