Mental Health Support For Financial Stress If your financial situation makes you anxious, it's important to know that you are not alone, and that money habits can be improved.
This Thrive Global article has some practical steps you can utilise.
Help your mental health in times of financial stress by:
1. Setting a budget
If money is tight, sitting down to review your financial situation can be a dreaded task. However, the first step in making change is to be aware of the truth of the situation. Consider seeing your budget not as something that restricts you, but as an opportunity to recalibrate your spending so that you are spending your money on the things that truly matter to you.
2. Being proactive and seeking help
The most important part of a budget is adhering to it, and this is where a trusted family member or friend can support you and help to keep you accountable. If you're in debt, speak to your lender, as in most cases, it's in their interests to work with you to resolve the situation. If you're in Australia, the National Debt Helpline (a free hotline run by financial counsellors) can help you to work out an action plan. Being proactive in finding solutions for yourself can give you a better outlook on your future.
3. Being creative
You probably have more resources at your fingertips than you realise, and being creative about how you can increase your income will help you to improve your financial situation. This will look different for each person, and could take the form of picking up a second job, selling some items, or renting out your parking space. Having a friend to bounce ideas off can also be helpful here.
Sometimes, getting started is the hard part, but doing all these three things can create momentum in your financial journey and help to shift your mental mindset.
If you would like to improve your outlook, or if you're struggling with your mental health, it may be helpful to speak to a psychologist or counsellor or find out what other therapies can help. Click on the image below to book a free consultation call with our qualified complementary health practitioners.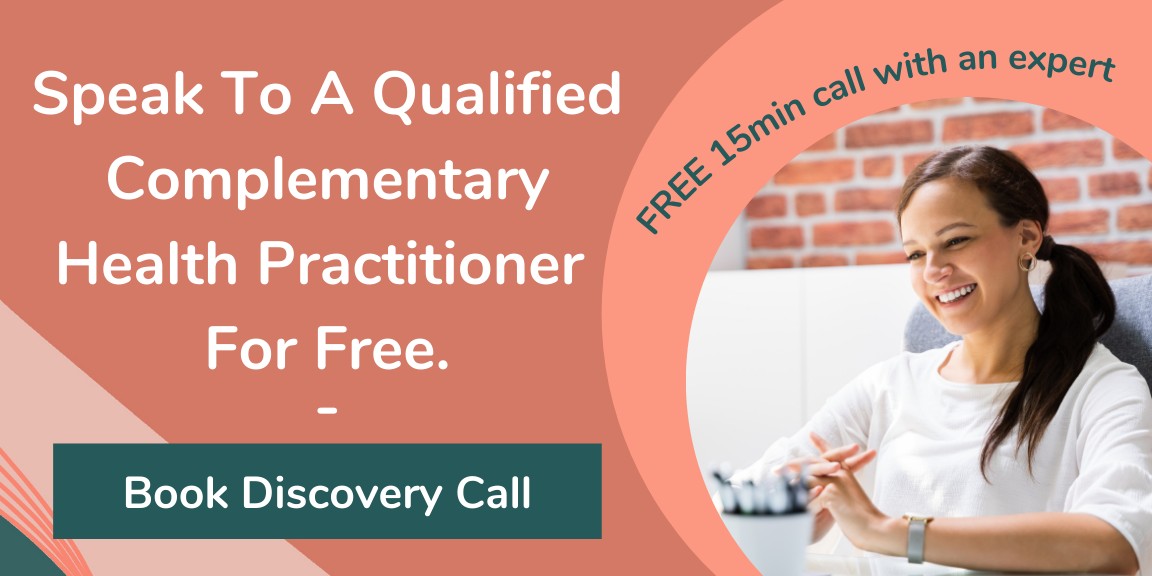 References
Finances - Head To Health | Australian Government Department Of Health
3 Financial Moves to Help Your Mental Health in Times of Financial Burden | Thrive Global
Disclaimer: This Content has been developed from our generous global community and is intended for informational purposes only. This Content is not, nor is it intended to be, a substitute for professional medical advice, diagnosis, or treatment and should never be relied upon. Further, the personal views and experiences published are expressly those of the author, and do not represent the views or endorsement of SoulAdvisor through the act of publication on our site.