The Impact Of Menopause On The Mind Dr. Hadine Joffe, the Paula A. Johnson Associate Professor of Psychiatry in Women's Health at Harvard Medical School, says hormones play a major role in mood changes at different times in a woman's life, although shifts in moods during perimenopause and at menopause are usually mild. The link between severe depression and menopause is not clear.
Dr Joffe authored a study that linked an increase in depression symptoms at perimenopause with fluctuations of two hormones, progesterone and estradiol (the most potent form of estrogen). However the majority of women who develop depression during menopause have experienced it in the past.
Other stress factors around the same time of life a woman is going through menopause may also contribute to depression and anxiety, such as caring for ageing parents.
Link to anxiety not as clear
Discussing anxiety and menopause, Dr Joffe says the link between these two is not as clear but there is some evidence that women suffer panic attacks around this time. A hot flush however, which is a common menopausal symptom, may be mistaken for a panic attack. The way to tell the difference between the two is that a genuine panic attack will make you feel short of breath.
The changes in physical health brought on by menopause may also contribute to mood changes, such as disrupted sleep caused by hot flushes then triggering anxiety or depression.
Dr Joffe offers advice on ways to protect your mental health as you go through menopause, which includes awareness and monitoring of mood changes; ensuring you get adequate exercise and sleep; seeking support when you need it; and understanding that it's temporary. She says hormone-related risks ease after menopause.
If you'd like support with your hormonal issues, depression or anxiety, consider connecting with one of our qualified health practitioners; visit our therapies section and book a free discovery call to discuss your needs and goals by clicking on the image below.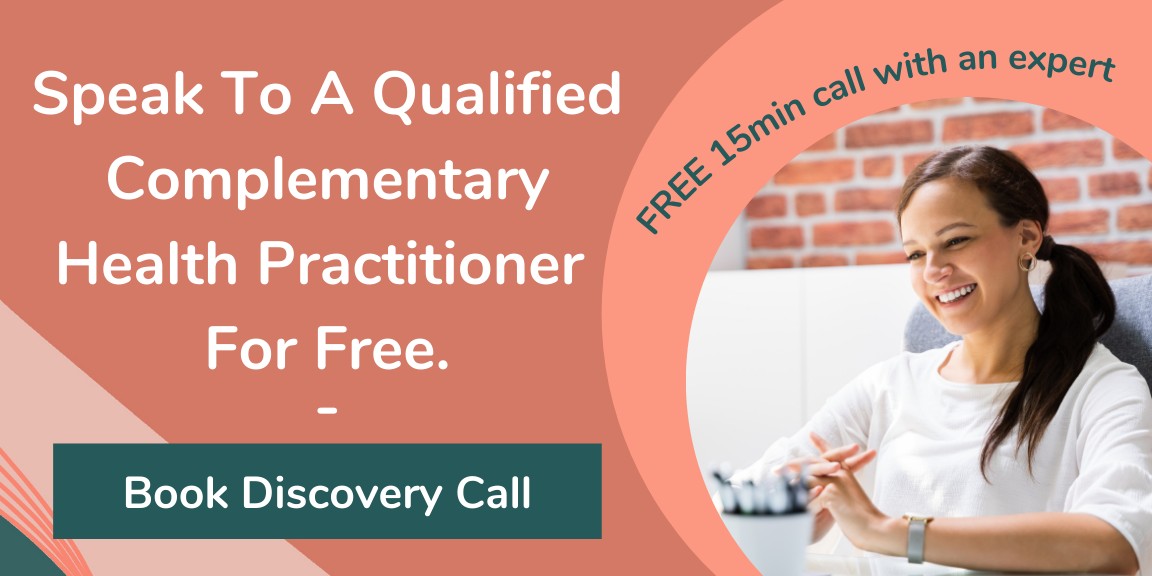 References
What Is Menopause? | Australasian Menopause Society
Menopause And Mental Health | Harvard Health
Impact of Estradiol Variability and Progesterone on Mood in Perimenopausal Women With Depressive Symptoms | National Library of Medicine
Disclaimer: This Content has been developed from our generous global community and is intended for informational purposes only. This Content is not, nor is it intended to be, a substitute for professional medical advice, diagnosis, or treatment and should never be relied upon. Further, the personal views and experiences published are expressly those of the author, and do not represent the views or endorsement of SoulAdvisor through the act of publication on our site.