Discover The Wildlife In Your Own Backyard Birdwatching can be done by anyone, anywhere
In these days where travel may be restricted and many of us find ourselves spending more time in our backyards, birdwatching is a way to bring new interest to otherwise usual surroundings. As Hung points out, "[o]nce you get into it, you essentially have something interesting to do wherever you go". Birdwatching can be done in any location and does not require much to get started - they're in the countryside and in the urban areas, waiting to be discovered in your backyard and on your morning walk.
It can also help to increase your mindfulness. As you spend time in nature and focus on looking for birds around you, it forces you to let go of the busy thoughts in your mind. As Olivia, a recent bird enthusiast shares, birdwatching is how she relaxes. When she goes birdwatching, she may occasionally listen to music, but at other times she will enjoy the quiet and get lost in nature for hours.
How to start birdwatching...
Learn from others – there's a wealth of information on YouTube, Instagram and podcasts. If you're getting serious about it, there are a number of birdwatching apps you can choose to purchase.

Join a community – Facebook groups are great places to get started. A local group can not only give you tips on where to find exciting birds, but can help you to make new friends and be inspired by their progress and enthusiasm.

Head out during dawn or dusk – The birds are most active at these times, and the natural lighting during those times automatically make photos look great.

Be curious and observant – Try to observe more than just the colour of the bird, as things like their size, beak shape, or the length of their tail will make it easier for you to identify and differentiate them from other species.
If you would like to try more nature-based therapy, or increase your mindfulness, our qualified health professionals can help. Click on the image below to book a free discovery call with one of our forest bathing or mindfulness practitioners.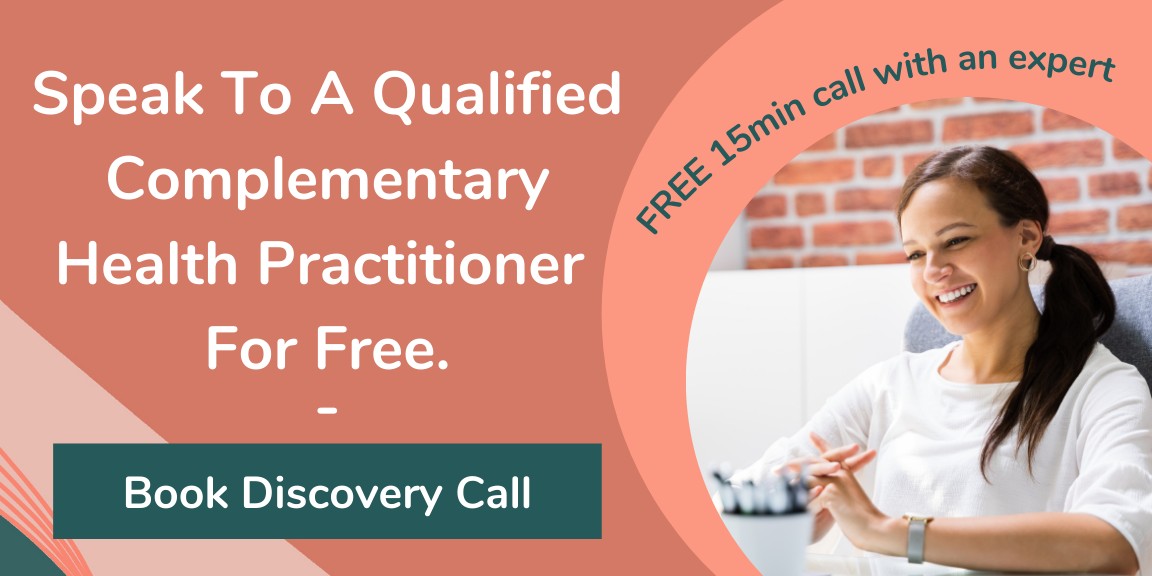 References
Disclaimer: This Content has been developed from our generous global community and is intended for informational purposes only. This Content is not, nor is it intended to be, a substitute for professional medical advice, diagnosis, or treatment and should never be relied upon. Further, the personal views and experiences published are expressly those of the author, and do not represent the views or endorsement of SoulAdvisor through the act of publication on our site.