 Reiki is intended to encourage and stimulate a person's innate powers of self-healing, and help them re-establish their own internal control over their energy balance.
Remote reiki, or distance reiki, is also becoming more mainstream, with many practitioners now offering both hands-on and remote reiki. A recent study[3] conducted on frontline healthcare workers negatively impacted by the Covid pandemic demonstrated preliminary effectiveness of reiki in improving their stress, anxiety, pain and wellbeing.
The authors of this study, the US-based Centre for Reiki Research[4], is also in the process of conducting a randomised controlled trial of remote reiki for chronic pain.
Almost all of SoulAdvisor's reiki practitioners offer online reiki. One of them is Kristy Ismay, a certified energetic healing practitioner who brings people back to a state of balance, peace and ease so that they can live their lives with a sense of freedom and flow.
In recent months Kristy says there has been a shift, with more of her clients wanting online therapy and more appointment requests for children.
"Since Covid, online therapies have become more of a way of life, but I really think more people are becoming aware that time, space and physical distance don't make a difference, that we're all connected, that we can all tune in to that oneness," she said.
Kristy is also President of the International Energetic Healing Association (IEHA)[2] an organisation made up of a range of practitioners that recognises the mind-body-spirit as an intelligent, dynamic system.
Kristy helps her clients to recognise energetic blocks which are often deeply rooted within the body and subconscious, causing dis-ease. Her method is to begin her consultation with a client over Zoom, have a discussion about their issues, then disconnect while she does the reiki, and reconnect afterwards.
"I tune into their energy body, sometimes while they are sleeping, and I find the distance healing is quite powerful as you're often getting more information than you would get if they were in the room with you.
"When I connect with people by distance, I physically feel what they are feeling. I write everything down then share it with them afterwards."
Nafees Ahmed is a Sydney mother of three who booked Kristy for online reiki therapy for her four year old son, who displayed anxiety issues and was lacking in confidence.
Reiki had previously helped Nafees with her postnatal depression, and she was very open to trying complementary therapies for her children.
"I was honestly at a breaking point with my son - his personality had changed so much. He was such a happy baby and I could just see he was so down, that he was battling something," Nafees explained.
"I wouldn't have considered reiki for him if I hadn't tried it myself."
After one reiki session, the changes in Nafees's son were small but significant.
"He woke up the next day, gave me a hug and smiled at me after such a long time. He's opening up to me about his feelings a lot more and going back to who he was.
"My dad is in the UK and is suffering from colon cancer - and Kristy also picked up on his issues, which was amazing. He is healing well now and is more open to things."
Nafees said she wouldn't hesitate to do online reiki again.
If you'd like to try online reiki with a SoulAdvisor qualified reiki practitioner, you'll find a choice of therapists on our platform.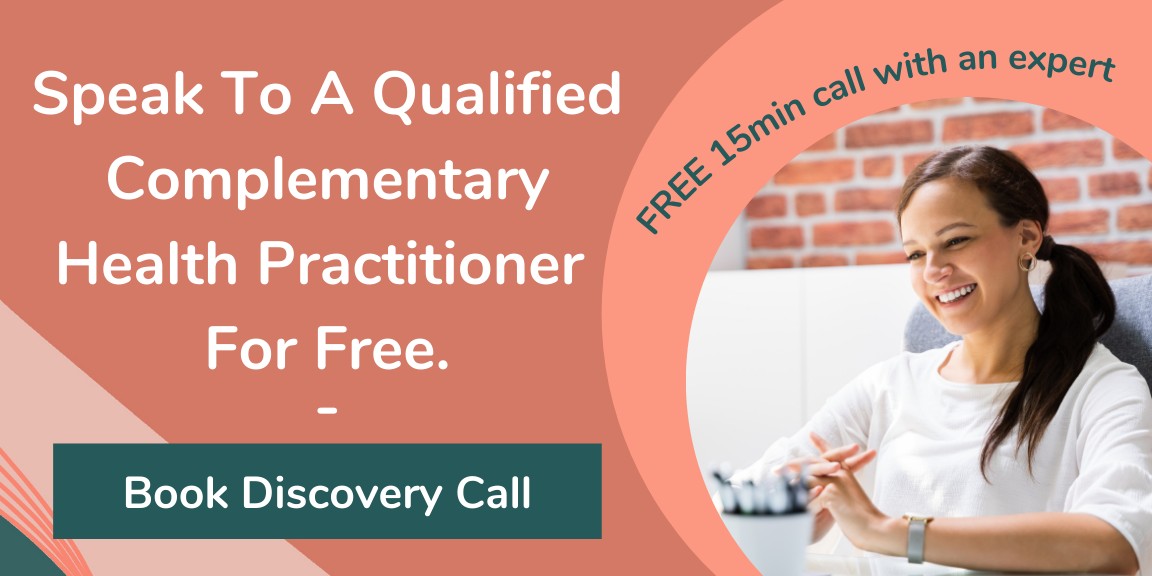 Disclaimer
This article represents the personal experience of those quoted. The treatment discussed was provided by a practitioner on the SoulAdvisor platform.
References
Disclaimer: This Content has been developed from our generous global community and is intended for informational purposes only. This Content is not, nor is it intended to be, a substitute for professional medical advice, diagnosis, or treatment and should never be relied upon. Further, the personal views and experiences published are expressly those of the author, and do not represent the views or endorsement of SoulAdvisor through the act of publication on our site.